"Shannon has been a trusted partner of the Denver Broncos for five years. We view her as an extension of our team and rely on her to make our lives easier."
Scott Lantis, Denver Broncos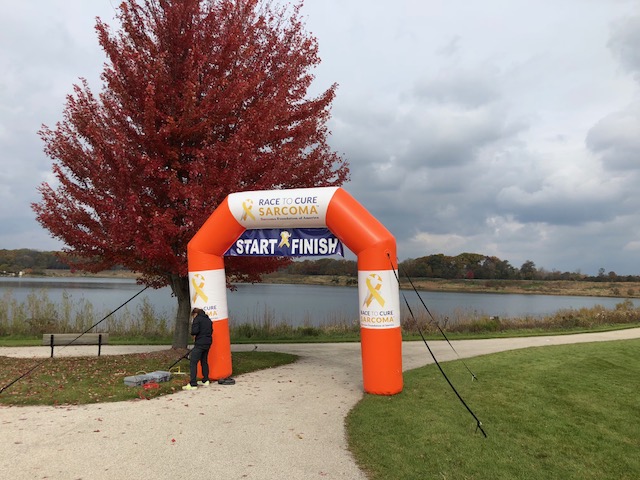 "Shannon supports our national series, Race to Cure Sarcoma, and is an amazing asset to our organization! She is extremely hard working and friendly; she is very knowledgeable and gets it DONE! "
Kristal Bryant, Sarcoma Foundation of America
We know how to get it done!
"Shannon and Done and Done Events have been the best partners we could ever hope for. We have come to rely heavily on her attention to detail, connections, and grace under pressure on race day. "
Jeanene Smith, Colorado Ovarian Cancer Alliance
"The team at Done and Done truly gets it done from start to finish. Every detail is thoroughly thought out and planned for, ensuring a successful event."
Lisa Johnson, Girls on the Run of the Rockies
"Our non-profit has a small staff that would not be able to hold the size and caliber event that we do without the help of Done and Done Events. We couldn't imagine our event without Done and Done!"
Chase Whisenhunt, Epilepsy Foundation of Colorado