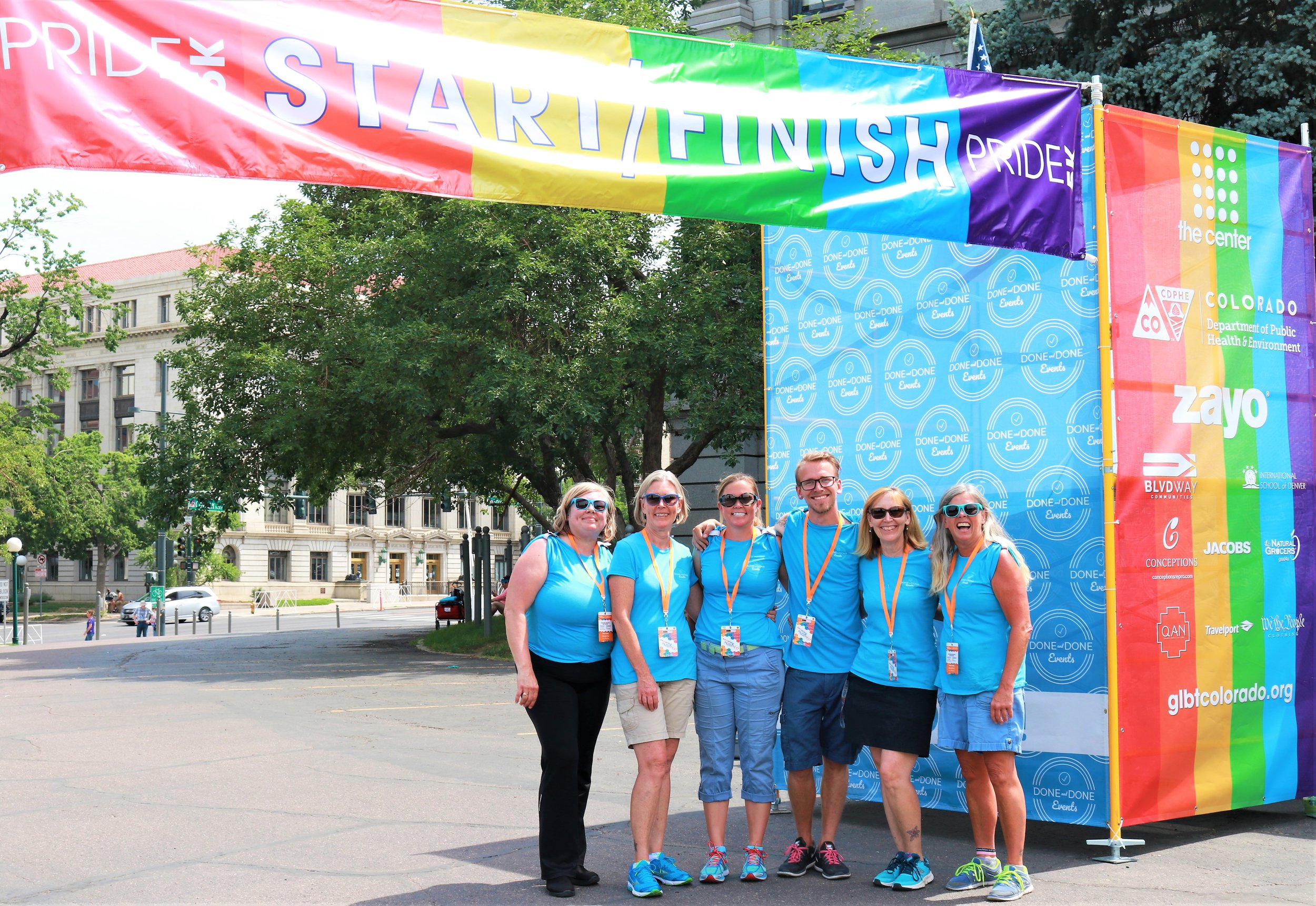 Full Service Event Management
We're in the business of getting it done! Everything from securing the venue, proper permits, and site design to serving on your event committee, coordinating vendors, and day of management. From start to finish, we'll ensure a flawlessly executed event.
The day of your event can be hectic. It almost feels impossible to get everything done! But not for us. D&D will meet with you pre-event to discuss the day of timeline, equipment needs, and overall management. Our team of professionals will be there on event day to ensure impeccable execution of every detail.
Event Management Consulting
With over nine years of experience successfully executing 350+ events, we're the experts. Hire us for hourly consulting, and we'll make sure you can get it done!
Not sure what service is right for you?
We can help! Drop us a line!